Top Ten Tuesday is a weekly book meme hosted by the lovely people at The Broke and Bookish!
It's been waaaay too long since I last participated, but I'm happy to be doing so this week. Since the topic for this week's TTT is a freebie, I get to choose which top ten book related stuff I'm going to share with you all.
And I pick:
TOP TEN BOOKS THAT I HOPE WOULD BE ADAPTED INTO A TV SERIES OR MOVIE
It's kinda long winded, but ugh. I've read so many books that I wish would get an adaptation, whether on the big or small screen, because I want to see the characters come to life beyond the confines of my mind.
So. Let's get down to business, shall we?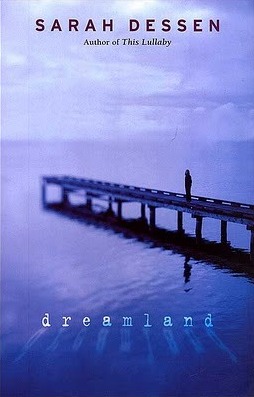 1. On the Jellicoe Road by Melina Marchetta — If you haven't read this book yet, you have to do it now. Seriously. Listen to me, drop everything you're doing, and pick up this book. It will be worth it.
2. Cracked Up To Be by Courtney Summers — This book inspired me to write a short story. Parker Fadley is such an unforgettable character and her tale is such a painful one. Go read my review of this book here.
3. Angelfall by Susan Ee — Angels, a bad-ass heroine, and a swoon-worthy romance. What's not to like? Read my full review here!
4. The Liar Society by Lisa and Laura Roecker — I love this book so much, and the book that followed it. It's about secret societies and dead girls and high school politics, sprinkled with a generous helping of mystery and rolled into one. It's amazing.
5. Dreamland by Sarah Dessen — I am a Sarah Dessen fan and I've read almost ALL her books, but Dreamland is the one that hit me the hardest. I need this to be a teen flick, because I think so many people could learn from this story.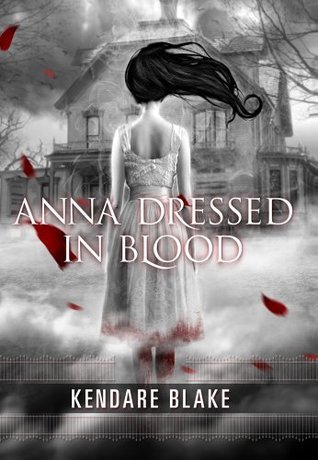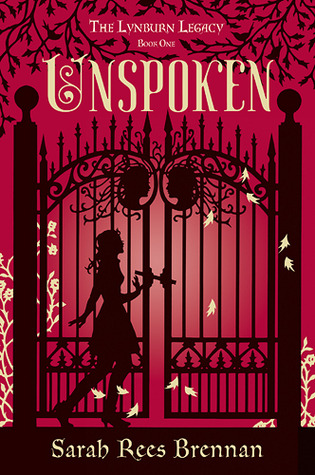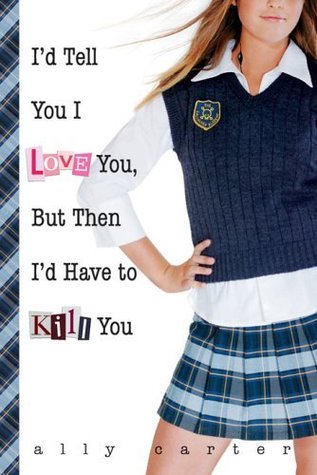 6. Anna Dressed in Blood by Kendare Blake — I have fallen in-love with a ghost. I didn't think that was possible before Anna Korlov and this book. This needs to be a movie, asap.
7. Easy by Tammara Webber — Probably the only New Adult book that I ever loved. I can read this book over and over again and not get tired of it. I need a film version I can watch. I have a review, right here.
8. Pivot Point by Kasie West — I love the premise of this book SO much. Kasie West is such a talented writer and this story has so much potential. The sequel is also great. Please make a movie out of this.
9. Unspoken by Sarah Rees Brennan — Witty heroine who don't need no man, funny dialogue, unique plot, amazing world-building. This will be a great movie if it doesn't get whitewashed.
10. I'd Tell You I Love You, But Then I Have To Kill You by Ally Carter — Spies. Girl Spies. Bad-ass girls who are not afraid of their femininity. Good role model for young girls. This book, this whole series specifically, is just A+ so good, would definitely recommend.
Phew! Finally done. That's my Top Ten for this week! What's yours? Let me know in the comments section below!
Happy reading! ♥